Celebrate Attorney General Karl Racine's Work for the District's Young People
Join us in showing our appreciation to Attorney General Karl Racine for eight years of championing a brighter future for the District's youth. AG Racine has been a staunch advocate for the District's children, youth, and young adults, in particular taking strategic action to narrow the door to the juvenile justice system and making deeper investments in prevention and diversion programs. His advocacy and actions will have a conducive and lasting impact on the youth development landscape.
---

Young People and Allies Discuss Workforce Development Innovations and Mental Health Care with DC Council
Recently, three experts on the need for innovative workforce development programs and mental health services for young people experiencing homelessness visited five DC Council offices to urge councilmembers to advocate for much-needed funding in the upcoming budget cycle. Organized by DC Action's Youth Economic Justice and Housing Coalition, Daja Dorsey, Flo White, and DVontay Hope, representing Sasha Bruce Youthwork's (SBY) CURB Youth Advisory Board, led the meetings. They were flanked by allies including Sasha Bruce Director of College and Career Services Curry Neal, Healthy Babies Project Executive Director Regine Elie, DC Doors Founder and Director Janethe Peña, LAYC Housing Deputy Director Jessica Yepez Ruffino, Stand Up for Kids DC Volunteer Director Maranda Saling, DC Action Senior Policy Analyst Rachel White, and DC Action Chief of Staff Mat Hanson.

---

Thank you for Your Generosity on Giving Tuesday

We are grateful for all of our new and continued supporters who made contributions to DC Action on Giving Tuesday. In case you missed it, there's still time to give! Thanks to a generous donor, your gift will be matched dollar for dollar up to $18,000. Now is the perfect time to double your impact on our important work.
---
DC Action in the News
Our Executive Director Kimberly Perry and Senior Youth Policy Analyst Rachel White wrote an op-ed for The Progressive Magazine about the need for innovative workforce development programs for young people experiencing homelessness to meet their unique needs and provide authentic opportunities for success. Read it here: We Can't Fix Youth Homelessness Without Better Services, The Progressive Magazine, 11/15/22
---
About DC Action
DC Action is a nonprofit, nonpartisan, multi-issue advocacy organization making the District of Columbia a place where all kids grow up safe, resilient, powerful and heard. DC Action uses research, data, and a racial equity lens to break down barriers that stand in the way of all kids reaching their full potential. We are home to DC Kids Count, Under 3 DC, DC Out-of-School Time Coalition, the DC Home Visiting Council and the Youth Economic Justice and Housing Coalition. Our collaborative advocacy campaigns bring the power of young people and all residents to raise their voices to create change.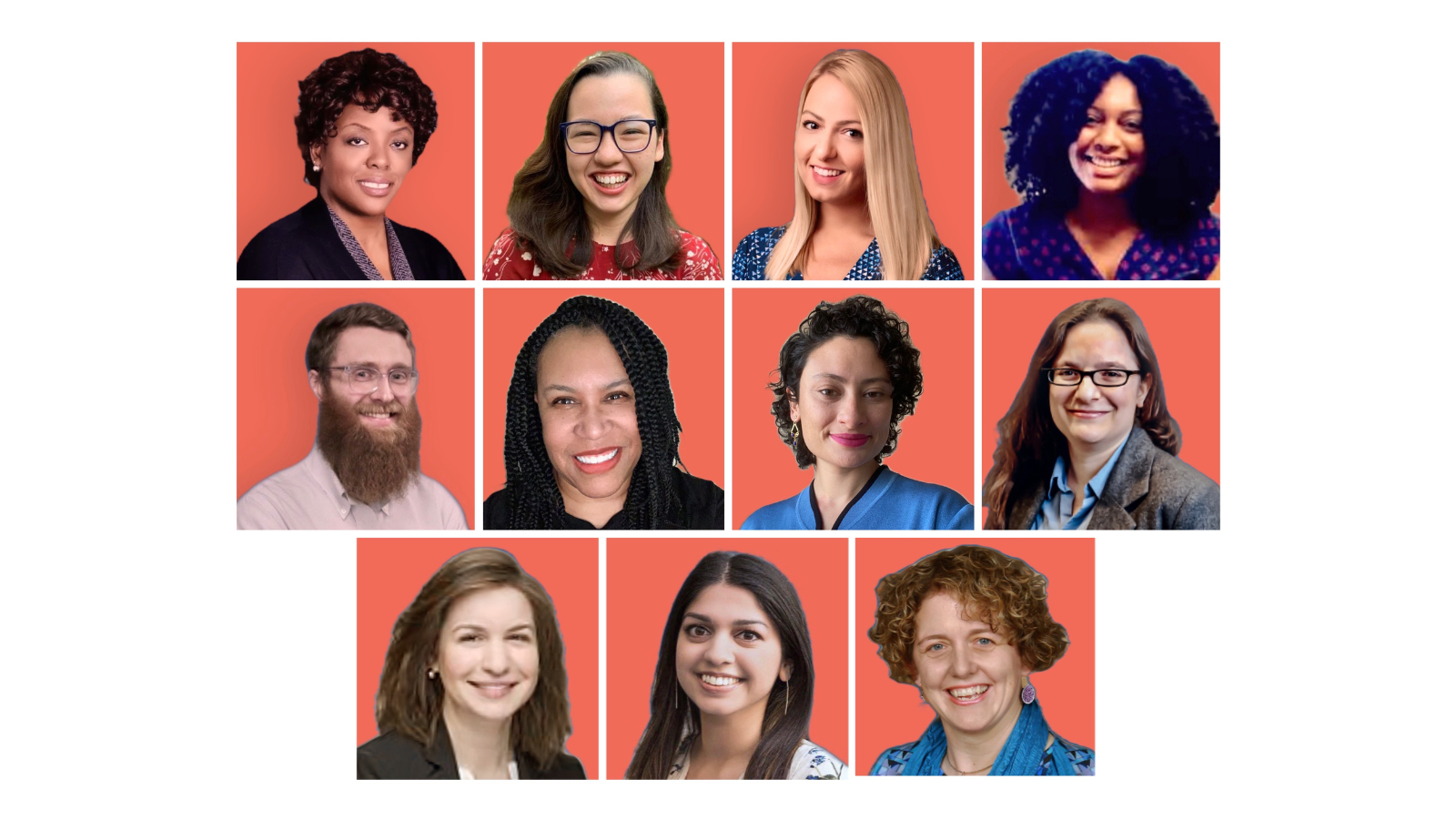 ---
DC Action
1400 16th Street NW, Suite 740
Washington DC 20036
Copyright © 2022, DC Action, All rights reserved.